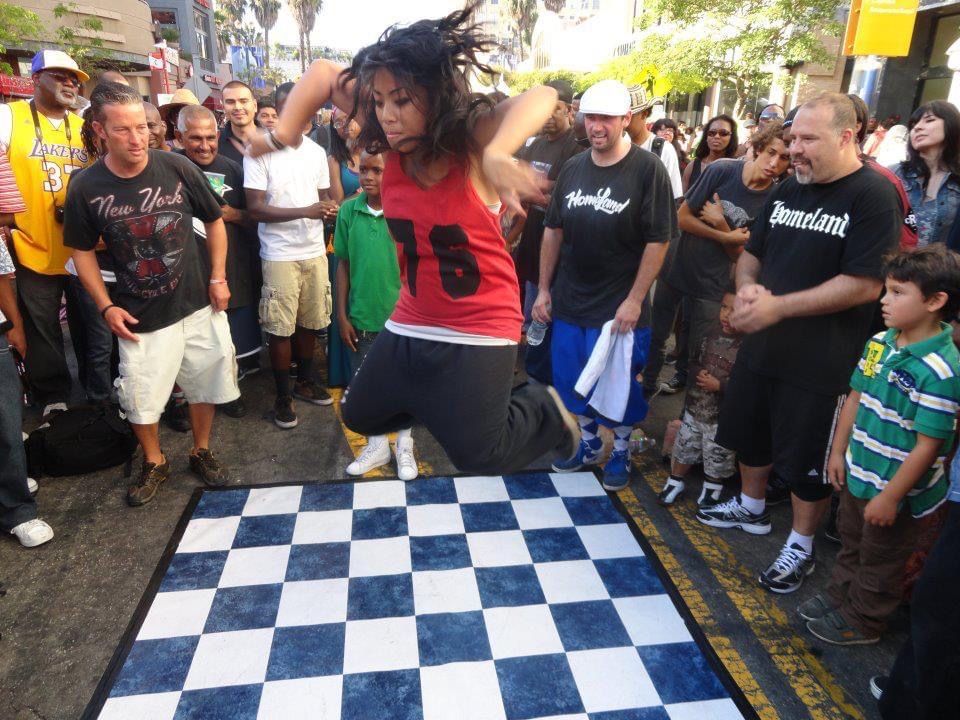 I can see the sun coming up 
And I need it 
I feel like I've been down for a while 
They said the grass was always greener 
But you know I haven't seen her 
I feel like I've been dying for a smile 
I have been dancing my whole life, for as long as I can remember.  I danced throughout grade school, through college, after college, and have pursued a career as a dance educator.  It is the only thing that has ever made sense in my life.  Dancing gives me life and I feel so lucky that I get to share this gift with hundreds of kids every day. 
Next thing I know, life hits me with something called multiple sclerosis.  It prohibits me from moving the way I used to.  My brain wants to move one way, and my body has a difficult time following along.  I see that I am walking a little slower, my feet drag a little, I have a difficult time concentrating, my legs are significantly weaker, and I constantly lose my balance.  MS has drained me physically, mentally, and emotionally.  It might not look like it on the outside, but it's a constant fight every single minute of every single day.  Something that used to be my outlet of expression and happiness is now blocked with pain, fear, and insecurities. 
I'm not sure what my life is going to look like in the future, but if there is anything you need to know about me is that I AM A FIGHTER.  I make it an intention to fill myself with positivity because that's the only way to overcome any obstacle. I can cry and scream at the universe for bringing this into my life, but I am better than that.  I think there is a reason for this challenge, and I am looking forward to the lessons that will make me a stronger person.  I might not be able to move the way that I have before, but maybe my dance will come in another form.  Maybe it might be drawing, or cooking, or DJing, or making jewelry.  I am still the same creative, positive, happy person that I have always been, I just need to figure out what is the best way to express myself that works for my condition.  I have been bottled up for too long,  but I am ready to open up and let healing in.  I'm hoping my creative meditations will lead me to my true purpose.  Join me on my journey. 
And I'm not going to stop 
Cuz time waits for no one 
I got only what I got 
While I'm alive 
Happiness you belong to me, 
Happiness you're mine
Song on rotation: "Happiness" by Sam Sparro