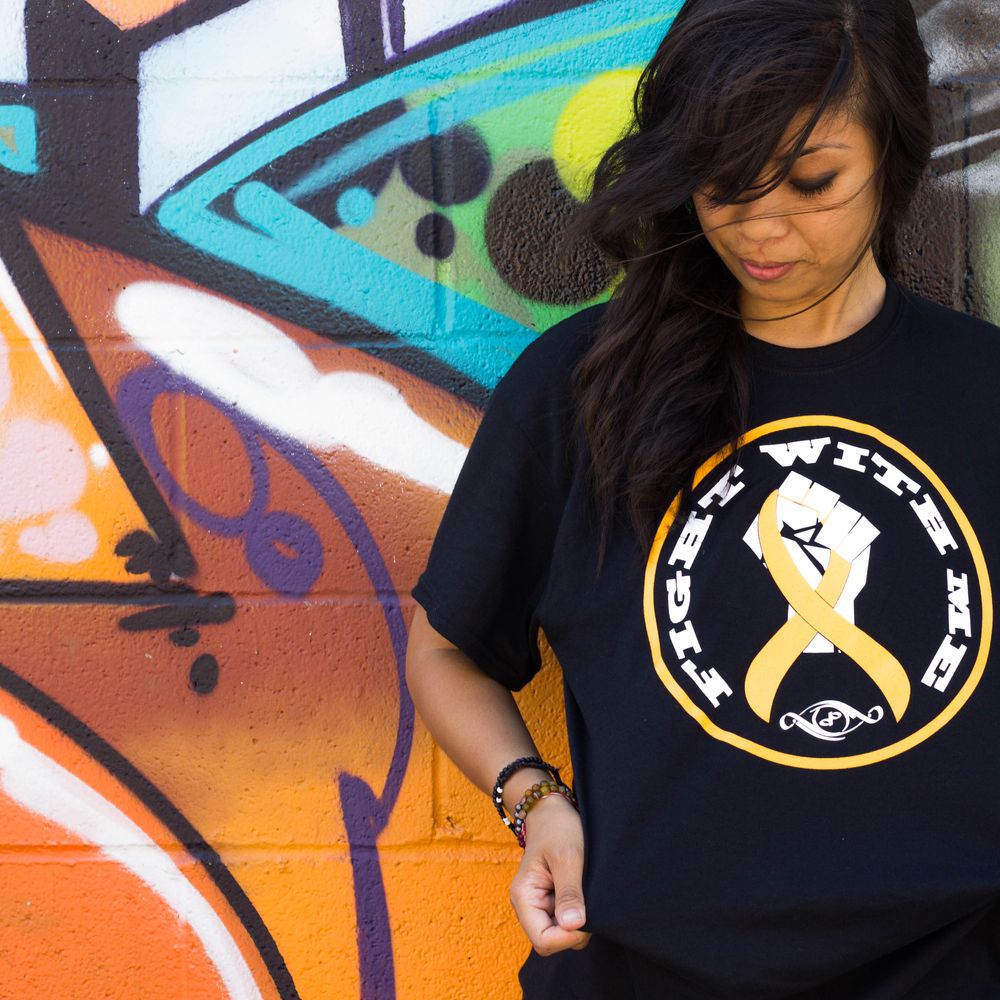 DJ Danga Dang
Music is love. Spread love. Be love.
There is something so special about music. It connects us together. Through energy. Through feelings. It breaks through all borders and barriers. It does not discriminate. With music, we are one.
Danga Dang first felt this energy with her mom as a child. This love was shared through 90's Hip Hop and R&B, which she translated into dance. This took her on a journey to joining many dance crews and experiencing the beauty of life through music. She found love in funk music, house music, disco, and more. Music was there to push her to her greatest accomplishments. It was there to comfort her through her toughest challenges. It connected her to people of all ages, all races, in all moments in time.
As time changes, people change. Life throws you curveballs. Her curveball was Multiple Sclerosis. Although her physical capsule of a body has changed, her love remains the same.  This love is now expressed through her DJing, straight from the source. She hopes to share this love with everyone she meets. On the internet, through jams, clubs, get-togethers, celebrations and more. Music has a way of touching us, connecting us. It is meant to be shared. Her hope is to make sure good music and good vibes are always present when she DJs. Through her resilience and actions, she hopes to inspire the world.
"The meaning of life is to find your gift. The purpose of life is to give it away." ~Pablo Picasso.